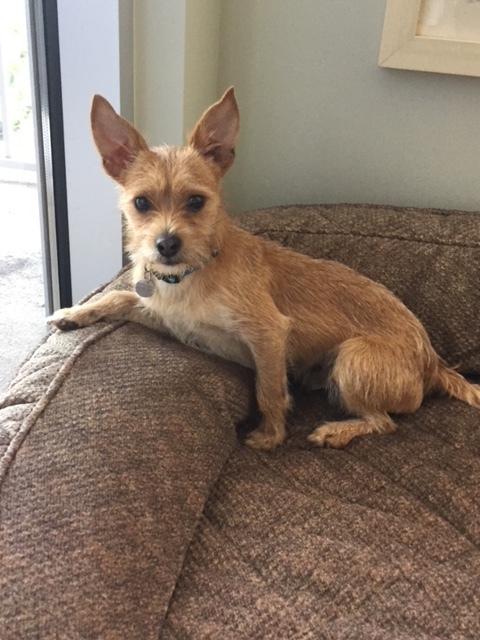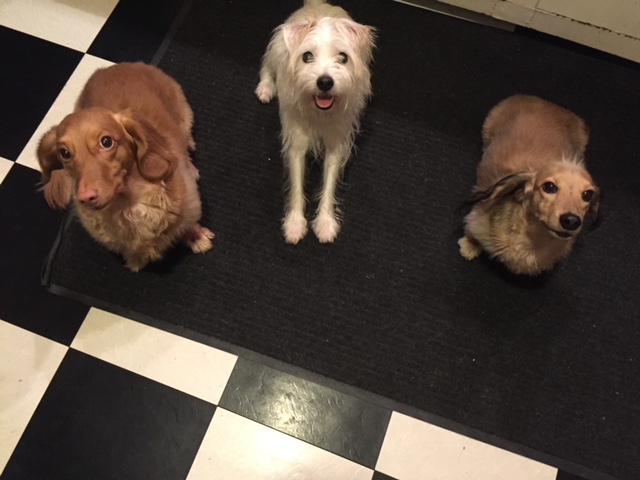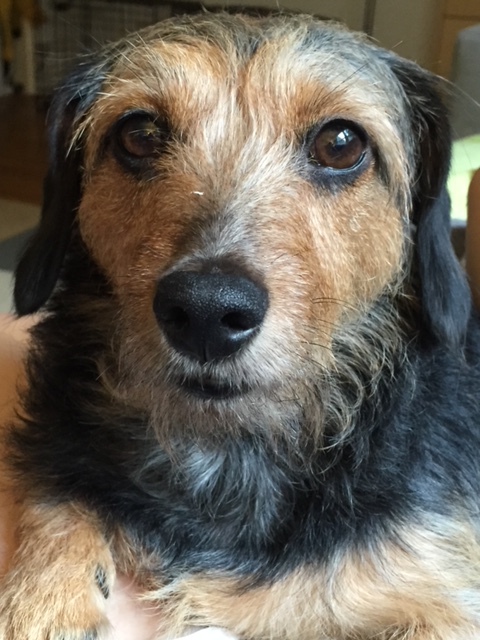 Here is what we do:
Dog Walking / $18*
Our daily dog walks are 20-30 minutes can be scheduled between 10:30am - 3pm monday - friday. These walks are a great opportunity for your pups to get an extra potty break in, take in some stimulation through exploration of your neighborhood, some always needed exercise, socialization with their dog walker and neighbor dog friends, and of course playtime. Though you may be at work or away from home we are always happy to send you pictures and updates about your dogs afternoon. Longer walks can also be had. Just contact us to customize a plan for your pets. (See below for additional pets, weekend, and holiday fees.)
Pet Sitting / $22 per visit*
In home pet sitting is a great way to ensure your pets are taken care without them having to change their routines. For our dog friends this means they get all of the perks and attention of our dog walking service. The advantages of your pet getting to stay in his or her own home are numerous. Getting to rest in their favorite spots, eat and drink where they are used to, smell all their familiar scents all help keep them relaxed until you return. Don't worry, we love kitties too (a lot)! We freshen up their water, clean and sweep their litter box area as well as feed, love and play with them.
We are adept in the medical needs of our furry friends. Administering pills, injections, eye drops, and ointments are all part of what we do. Most medical needs are free of charge, although more time consuming procedures such as fluid administration may require you to book longer visits.
Pet sitting is a customization service that revolves around your pets and your needs. Things like picking up the mail, bringing in packages, cycling lighting, watering plants, taking out the trash are all included with our service. (See below for additional pet, weekend, and holiday fees.)
Overnight Pet Sitting / 70$
When your pets need that extra attention we can arrange to have one of our trusted pet sitter sleep over in your home to ensure they get a good nights rest. This service can have limited availability so please book in advance. Our care givers stay over between 9pm and 7am
Home Sitting Check-ins / 18$
Home services are offered to our clients who would like us to come by while they are away, rotate lights, water plants, check on the house, take out garbage with whatever else you may need.
Asterisk *
Holidays: There is a $10 fee per service on New Years Eve, New Years, Labor Day, 4th of July, Memorial Day, Thanksgiving, Christmas Eve, and Christmas.
Extra pets: There is a 2$ per additional pet fee to all services.
Weekend dog walks: There is a $2 fee for weekend dog walks.
Key pick up / drop off: There is an $18 fee to have us pick up a key before and drop off a key after a service. Please note that we do not accept hidden keys either, but do accept keys stored in a coded lock box.
Late night fee: There is a $10 fee for services that after 8:30 pm
Special circumstances: We have been taking care of animals around Atlanta long enough to know that no two animals are the same and they and their families have special needs. If you have any special requests or circumstances that we have not mentioned please feel free to contact us so we can work with you to create a custom care plan. Additional fees may apply.
We can't wait to here from you: